As a family, your dream is to live in your own home. You worked hard to save money and build your credit score. But, before you start looking for a house to buy, you start worrying. Can you access affordable Colorado home loans with ease? Or will you have to wait for months and then find out you've been rejected?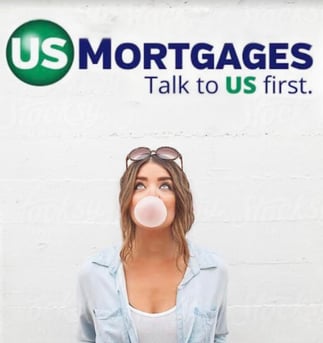 This is how we work with clients:
We Streamline the Eligibility Analysis
We don't like to keep you waiting. This is why we use technology and our dedicated employees to check all the key eligibility factors, including the credit score, your available down payment and monthly income level.
We Give You Clear and Detailed Explanations
We want you to know exactly what getting a Denver home loan means. We will explain all the terms and conditions in simple terms. It is in our best interest, as well, to have informed clients who only sign when after they understood what they agree to.
We Identify the Best Types of Loans for You
Even if you have less than perfect credit score, we can find financing option to allow you to buy a home. In the current economic conditions, even prudent people can lose points on their credit score. However, they can and will repay their loan on time. So, we offer them the chance to become homeowners.